Travel Insurance
With varying coverage amounts to choose from and single or multi-trip packages available, you can select the plan that's right for you and your family so that you can travel without having to worry about significant financial impact resulting from unexpected circumstances. You and your family could be responsible for paying thousands of dollars in medical fees and other expenses if you do not have the proper coverage in place for your travels. Explore the various plans we have to offer and choose the one that fits your specific needs:
Some features and benefits:
Emergency Hospital & Medical
Transportation of Family or Friend
Return to Original Destination
Some features and benefits:
Trip Cancellation/Trip Interruption Insurance
Visitors to Canada Insurance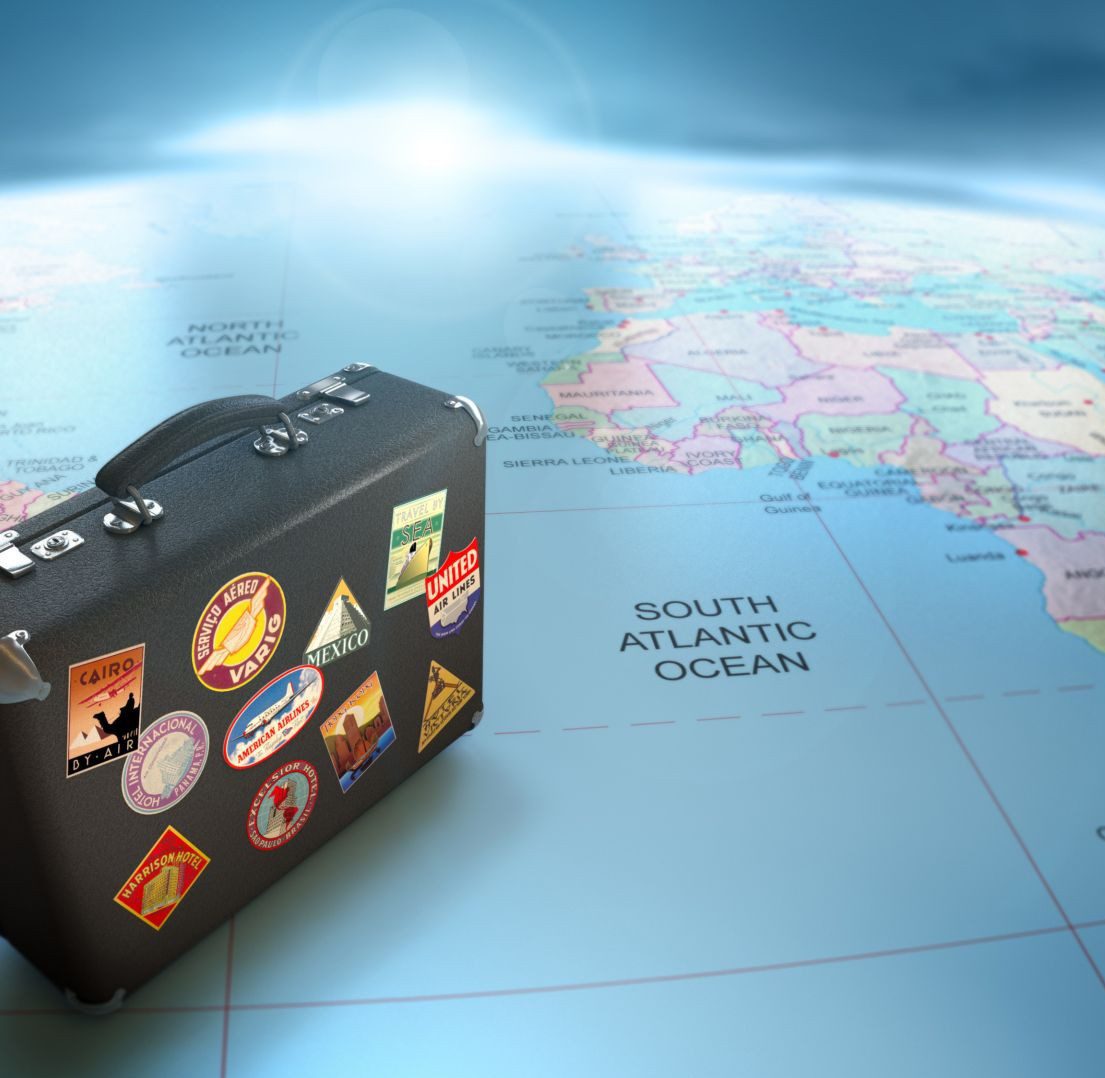 Trip Cancellation & Interruption
If the unexpected happens and you are forced to:
You may be reimbursed the non-refundable amount. Your policy provides support for a number of specific reasons for a trip cancellation or interruption, ranging from an injury to you or even a family tragedy at home.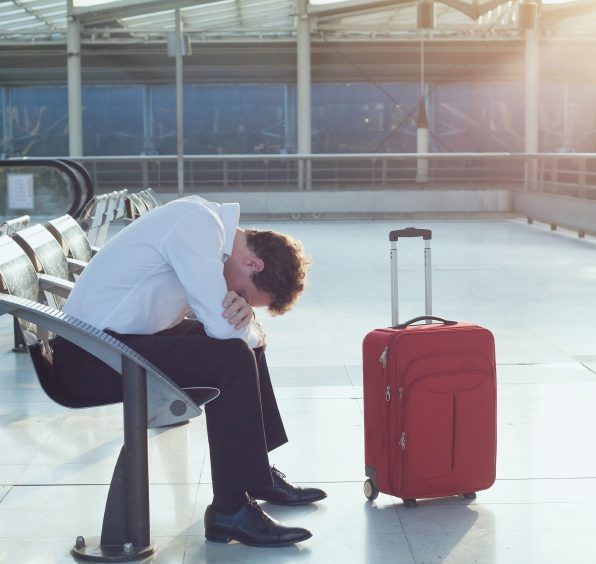 Baggage Insurance
Covers the loss, damage or theft of your baggage, personal effects and/or currency.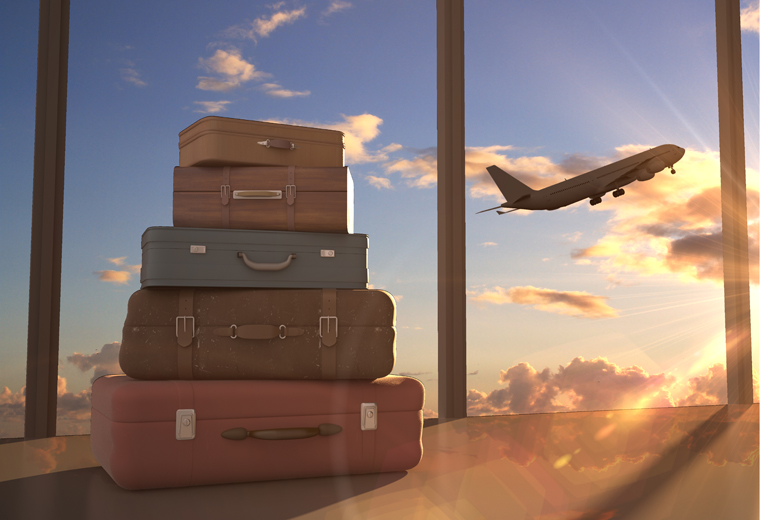 Multi-trip
Why buy another policy every time you plan a trip? You can do it all at once with our Multi-trip Plan. This convenient coverage protects you for as many trips as you like during a one-year period, every time you travel outside your home province. Includes Emergency Hospital & Medical Insurance for Canadians for trips of 8, 15, 35, 60 or 105 days in duration.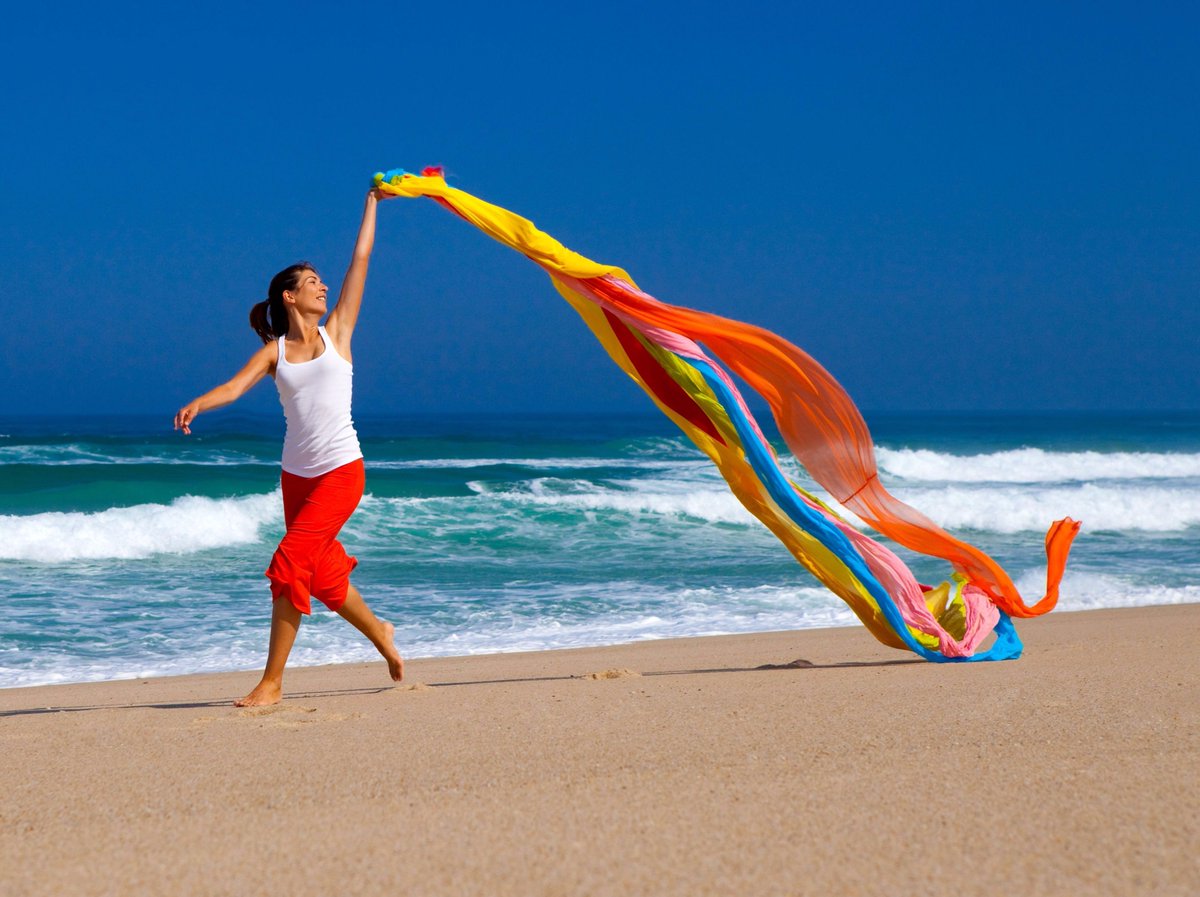 Visitors to Canada
Travel Insurance products are also available for foreigners who visit British Columbia and/or Canada that are looking for a simple way to protect themselves against the cost of medical emergencies. Certain programs are specifically designed for visitors coming to Canada under the Super Visa program who are required to maintain particular levels of medical insurance. It is recommended to purchase medical insurance prior to coming to Canada, however, it can be purchased while in Canada subject to a waiting period. Anything can happen, such as an unexpected illness or injury, make sure you've got the proper coverage. Talk to us today about travel insurance.
Some features and benefits:
Medical, surgical and diagnostic care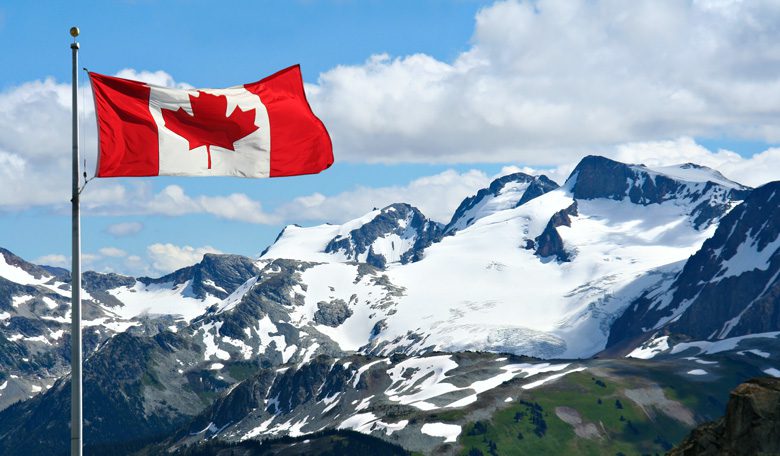 For more information come in or contact our office.