WELCOME TO
CONNECT INSURANCE BROKERS INC
What We Do
At Connect Insurance Brokers Inc we pride ourselves in providing friendly professional service to our customers. Insurance can be overwhelming, therefore we make sure that you know your options and are getting exactly the coverage you need. In addition to Autoplan we offer our customers very competitive rates on Homeowners, Tenants, Condominium, Business and Fleet insurance. We are dedicated to delivering a more personal, caring approach to your insurance experience. Our service doesn't end with the policy purchase. We'll stay in touch and keep you informed of any changes or new products.
When shopping for your insurance we look at all of these available markets for you ensuring that you get the coverage that best fits your individual needs at the best possible price. Located in the Queensborough area, Connect Insurance Brokers is open 7 days a week to accommodate your busy schedule.
WE LOVE TO HEAR
Words From Our Customers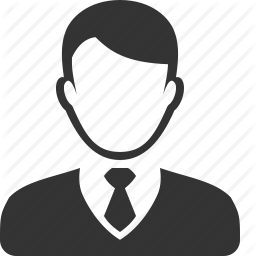 Kal did an awesome job. He takes care of all my auto and home insurance policies. My family and friends all go to him. Highly recommended!
Delta, BC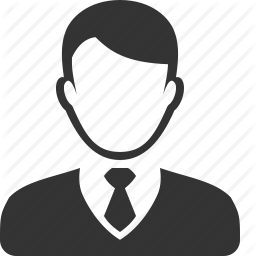 Needed my home insurance done last minute, was super stressed. I spoke to Kal, he expedited the process and ensured my lawyer had everything he needed to make the deal happen. Very efficient and punctual.
New Westminster, BC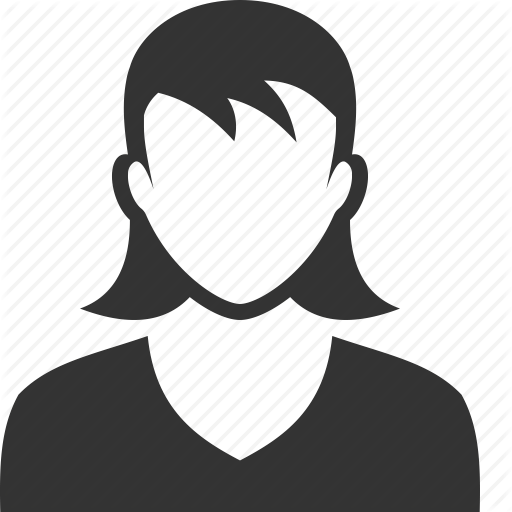 Connect Insurance Brokers Inc pays attention to detail like no other agency I've visited. The staff goes the extra mile and really make you feel comfortable. Insurance is there to protect our assets and these guys made me feel that my investments would be secure. I actually left with a great understanding of my policy and its coverages. I would highly recommend them. Paul went over the fine details. It was great working with him, he is very knowledgable and takes pride in his work.
Richmond, BC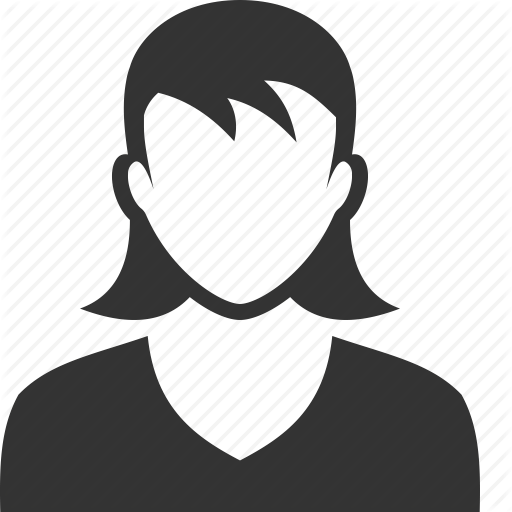 Thank you for all your patience and assistance during this state of confusion while helping both myself and my husband in helping us bundle everything together for auto and our home insurance. Connect Insurance Brokers Inc was able to aid us on the weekend while many other brokers brushed us off because of the time consuming tasks that they would of had to complete. We appreciate also that you used your experience, expertise and honesty to help save us some money on the coverages you recommended. We highly recommend your service to others for their insurance needs and especially for valuing our time. If we could we would give you a "5 Star" rating. Thank you! ☺
Delta, BC