Tenant Insurance
If you are renting your dwelling or an apartment you will need tenant or contents insurance, which is purchased as a package. If you are renting on a temporary basis, insurance may be the last thing on your mind. But think about all the stuff you have. You still need protection even if you do not own your house, apartment or condo. Your landlord's insurance policy will not protect you for personal liability or cover loss for fire, theft or water damage for your personal possessions. Even if you are renting a room in a house, you are eligible for tenant insurance at affordable rates.<br /> Your tenants package can include coverage for items such as:
Personal property, up to the limit established by you and your Insurance broker
Liability insurance, for personal world-wide coverage against bodily injury and property damage liability
Additional Living Expense, for costs incurred as a result of an insured property claim for items such as hotels, meals and storage of undamaged contents
Personal Liability which covers accidental damage you cause to any part of the building, and unintentional harm to others who live or visit there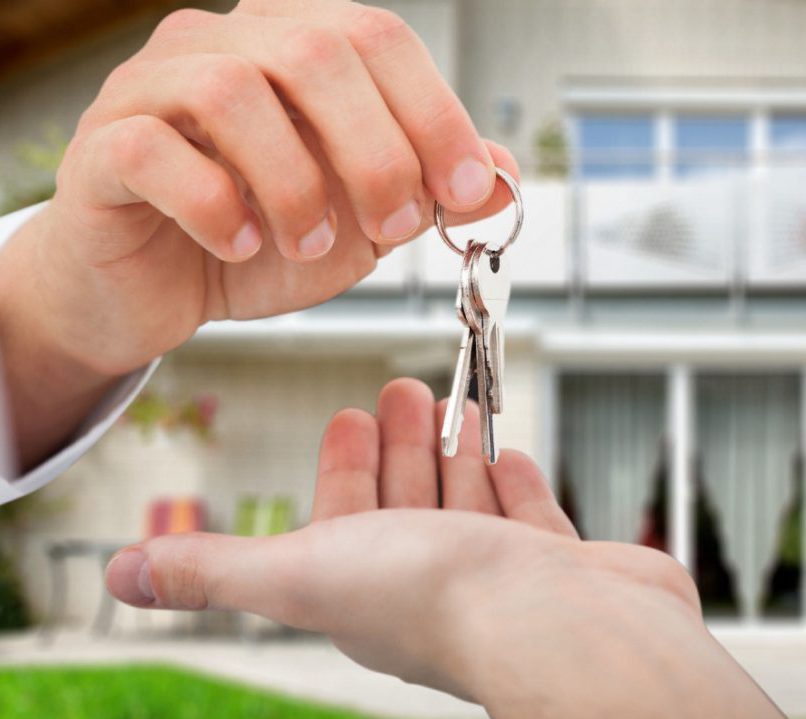 For more information come in or contact our office.