Construction Insurance
You may be a large developer or builder with projects of various types and sizes or planning on building your own home. We can provide competitive coverage from the moment you start excavation, to the time of completion. Construction policies insure the structure and its components and also include liability insurance for the building operations.
A customized package can be prepared for each project and can provide coverage for:
Construction material in transit to the project site
Construction material in storage at different locations
Tools and equipment in use and stored at the project site
Wrap up commercial general liability which is highly recommend for larger commercial projects
Contractor's Commercial General Liability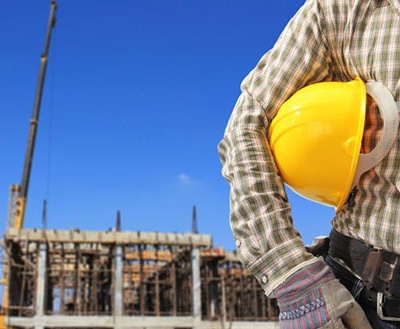 For more information come in or contact our office.